Digital Smile Design in Westbury, NY
---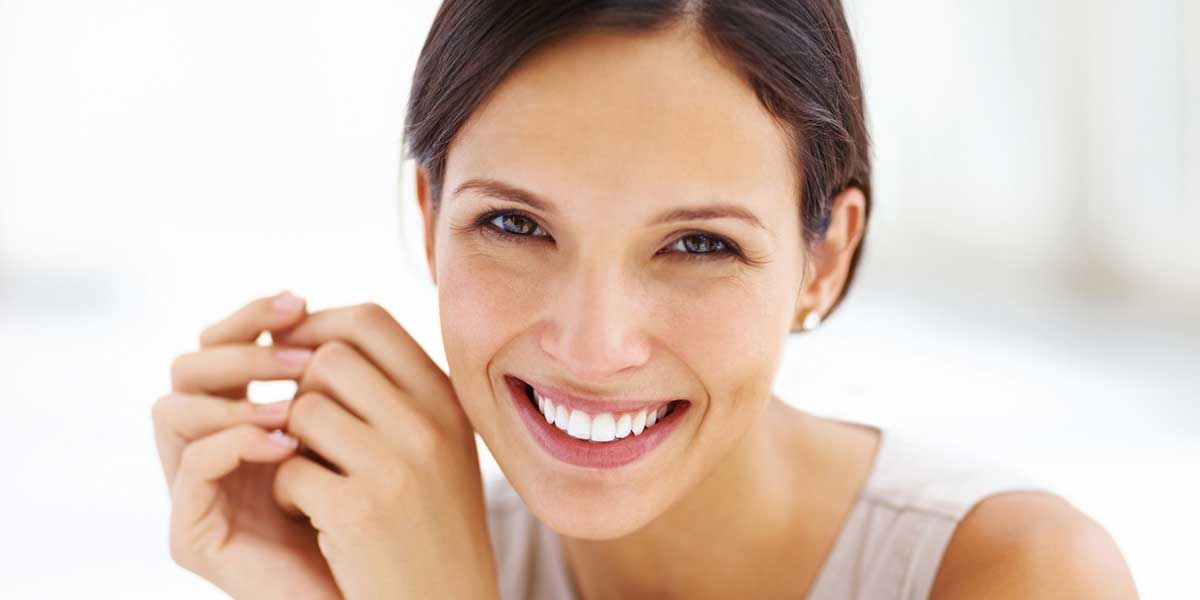 JM Dental of Westbury provides digital smile design in Westbury, New York. Call 516-334-3444 or contact us today to learn more and schedule an appointment.
---
What Is a Smile Design?
---
A Smile Design, sometimes referred to as a smile makeover, is a plan for improving your smile through a variety of cosmetic and restorative dental procedures. Using digital technology we can design a treatment plan that will make the necessary improvements to transform your smile. You'll be able to see the before and after designs to visualize how your smile will change.
---
Benefits of Smile Design may include: 
Improved smile.

Your smile will look more natural and aesthetically pleasing after the Smile Design process is carried out. 
Increased confidence.

When you feel good about your smile you will feel more confident, which can boost your mood and even change your life.
Better dental health.

Many of the procedures involved in your Smile Design will also improve your dental health, restoring chewing capabilities and improving orthodontic health.
Procedures Offered
---
Any of the following treatments and procedures may be included in your smile design: 
Teeth whitening.

Teeth whitening treatments can remove stains and whiten your teeth for a brighter, healthier looking smile. 
Veneers.

Veneers are thin, shell-like covers that attach to the front side of your teeth. They can conceal imperfections such as stains, chips, gaps, and mildly crooked teeth. 
Dental implants.

Missing or severely damaged teeth can be replaced with dental implants. A dental implant is an artificial tooth root that is surgically placed in the jaw to support a dental prosthetic, such as a crown, bridge, or dentures. 
Crowns.

A crown is a tooth-shaped cover that fits over an existing tooth. When there is not enough enamel for a filling, a crown can restore the tooth, leaving the natural root of the tooth intact. 
Bridges.

A dental bridge can replace one or a few missing teeth in a row. Crowns fit over the healthy teeth on either side of the gap with one or more artificial teeth suspended between them. 
Cosmetic bonding.

Tooth colored composite material can be used to reshape teeth that are chipped or damaged in some way. 
Aligner-based orthodontics.

Clear aligners straighten your teeth and align your bite for a better looking smile. 
---
Why Choose JM Dental?
---
If you want to improve your smile, JM Dental provides the technology and procedures necessary to give you a natural looking smile you can feel confident about. Using digital workflow technology, we can take images of your current smile and manipulate them on a computer screen to show you an accurate picture of what your smile will look like after treatment. 
We will discuss your smile goals and create a plan that will transform your smile into the vision that you want. We provide you with a timeline for your transformation that is realistic and achievable, scheduling procedures over time for your comfort and convenience.
---
Frequently Asked Questions About Smile Design
---
How long will Smile Design take to transform my smile?
---
From the first consultation to the final results, the process may take a few months to a year or more. The time frame depends on the extent of the treatments and procedures that are needed to help you achieve your goals and an estimate can be made upon first consultation.
Is Smile Design covered by insurance?
---
Some of the procedures involved in your Smile Design may be covered by insurance, but others may not. Any procedure that is considered to be cosmetic may not be covered, such as teeth whitening and veneers. But procedures that serve a dental health purpose may be covered, such as crowns and bridges.
Bridges vs dental implants, which looks more natural?
---
While both are very aesthetic, dental implants can look more natural than bridges because they are anchored in the jaw the same way your natural teeth are. They also function more like a natural tooth, which is why they are considered to be the highest quality tooth replacement option.
Is teeth whitening safe?
---
Professional teeth whitening treatments contain an active ingredient that is safe on tooth enamel as long as your teeth are healthy. Veneers provide an alternative option for concealing stains on your teeth if you have concerns about teeth whitening. Teeth whitening treatments are less invasive and not as permanent.
How long will my Smile Design results last?
---
The different procedures involved in your Smile Design vary in terms of longevity. Teeth whitening results may last for 1-3 years. Veneers, bridges, and crowns last an average of 10-15 years. Dental implants can last a lifetime, as well as the results of aligner-based orthodontics as long as you continue to wear your retainers.
---
Contact Us
---
---