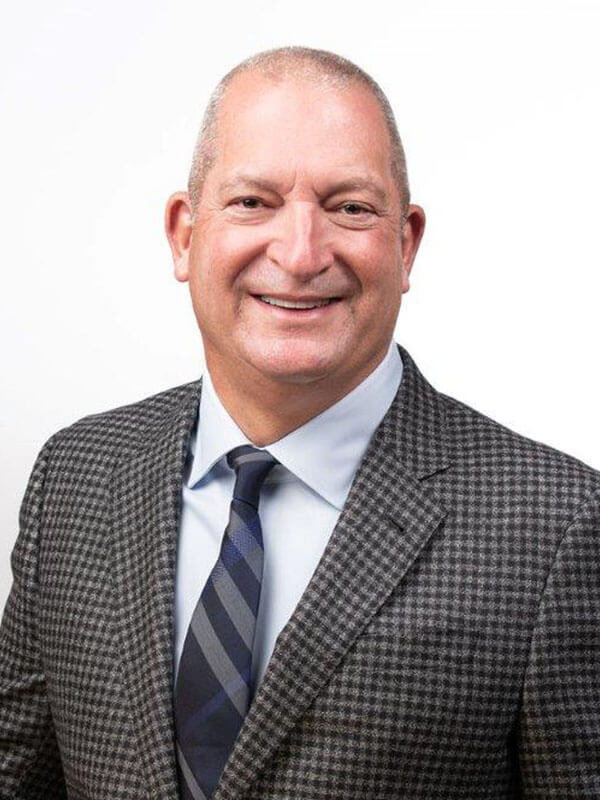 ---
Dr. Jeffrey Zaffos graduated from New York University College of Dentistry in 1986. Prior to studying at NYU, he attended Adelphi University in New York. Dr. Zaffos started his dental career in a Manhattan-based office, where he practiced for six years.
Dr. Zaffos has practiced in his current office location in Westbury, NY for more than 20 years. In 2003, he built a beautiful new facility in Westbury. He is currently a member of the American Dental Association (ADA), the Nassau County Dental Society (NCDS), and the Long Island Dental Study Group. Dr. Zaffos is a very progressive dentist and uses many of the advanced technologies that dentistry has to offer.
During his free time, Dr. Zaffos enjoys playing golf and spending time with his wife and three daughters.
---