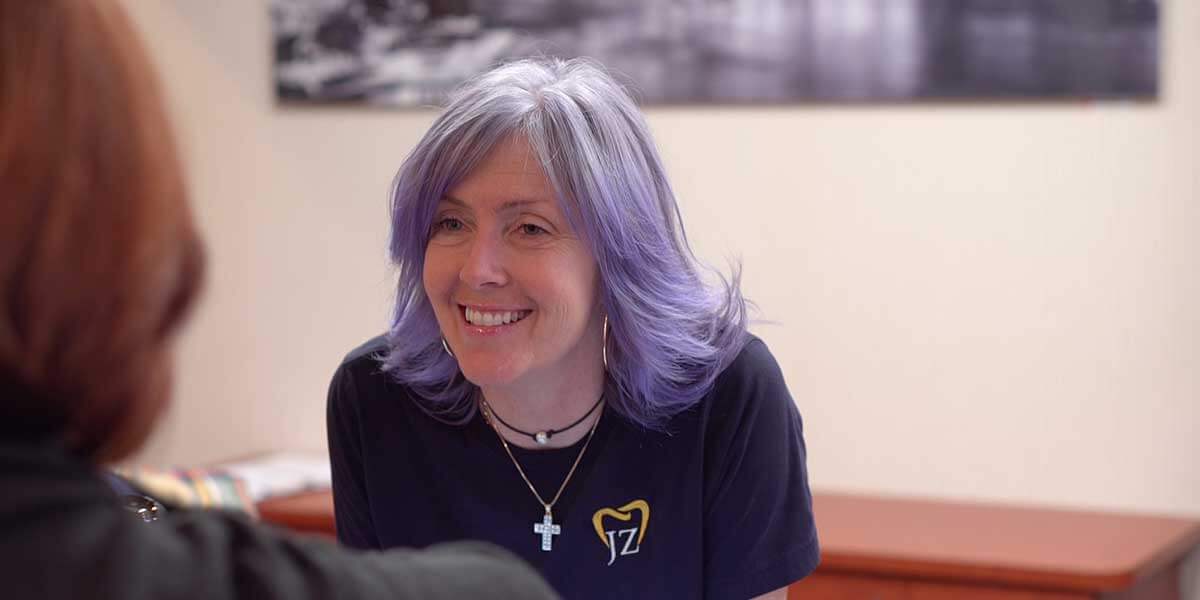 ---
Basic Policy
---
Payment for services rendered is due in full at time of service. Our office accepts cash, personal checks, (there is a 20% returned check fee) and all credit cards. We also offer financing with Care Credit.
We require 30% of treatment cost to schedule extensive treatment.
---
Treatment Fees
---
Payments must be made in full before final completion of all treatment.
---
Insurance
---
We will submit insurance claims on your behalf. Please keep in mind this is a courtesy, we cannot guarantee any estimated payment from them. Your insurance plan is an agreement between you and them. They have the final say on what is paid. Therefore, any unpaid balance that is remaining is your responsibility. If we are overpaid we will refund all monies owed.
---
Cancellation Policy
---
Kindly provide at least 48 hours notice for any appointment that needs to be rescheduled. Appointments cancelled in less than 24 hours may be subject to a cancellation charge.
---